Velkommen til Nordic Weaving Network
Netværket henvender sig til alle med interesse og engagement for den nordiske vævning, herunder studerende, vævere, forskere, samlere, kuratorer m.fl.
 NWN ønsker at synliggøre den nordiske vævning og designhistoriske kulturarv som et væsentligt udgangspunkt for fortsat udvikling og nyskabelse af håndværk og design.
 I NWN ønsker vi at stimulere til samarbejde mellem vævere og andre faggrupper fx relevante håndværksfag og akademiske discipliner med interesse for den nordiske vævning.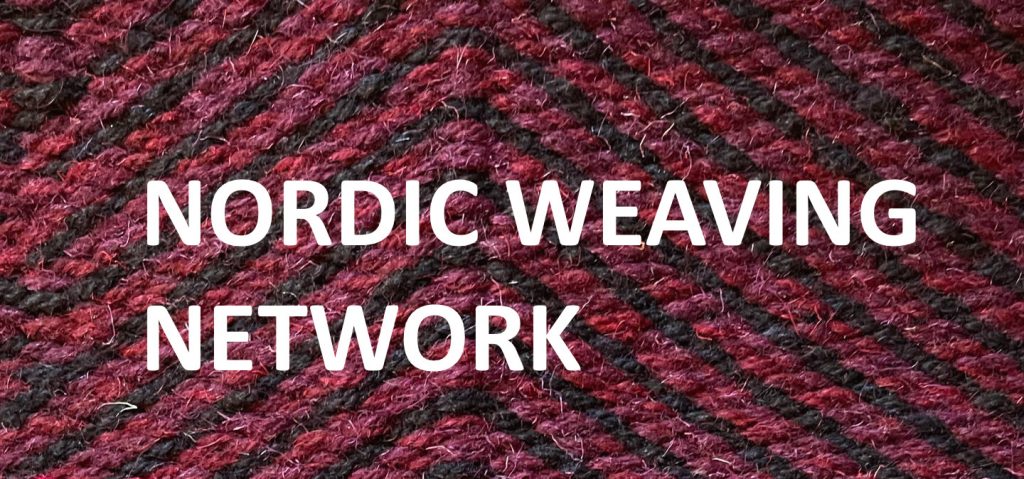 Welcome to Nordic Weaving network
NWN is aimed at everyone, including students with an interest and involvement in the Nordic weaving; weavers, researchers, collectors, curators ect.    
NWN wants to make the Nordic weaving and design historical cultural heritage visible as an important starting point for continued development and innovation of craftsmanship and design.
In NWN, we want to stimulate collaboration between weavers and other professional groups, such as relevant craft and academic disciplines with an interest in Nordic weaving.
Facebook
Nordic Weaving Network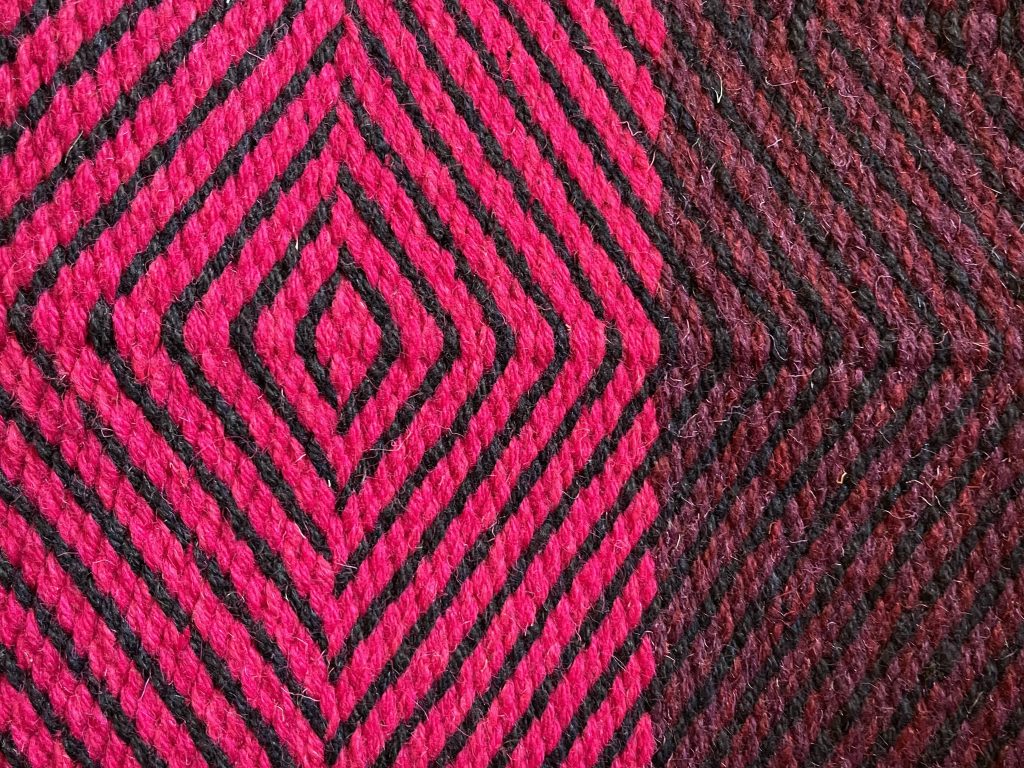 Steering group
Eva Sundström, Se
Päivi Fjernström, Fi
Ragnheiður Björk Þórsdóttir, IS
Åse Eriksen, No
Merete Stavnsbjerg, Dk
Gitte Karlshøj, Dk